Whether you are looking for something fun just for the day, or a weekend getaway, I have you covered. These are my top gems of Northern California:
Folsom
Most famous for Johnny Cash and Folsom Prison, there is more to Folsom. Being apart of the Gold Rush is not the only thing this gem has going for it. Nimbus Fish Hatchery is one of my favorites. It is just South of Folsom Lake. They offer guided tours, as well as school events. Just North of Nimbus, you can find the beautiful Folsom Lake. This is a great location for both day and weekend trips.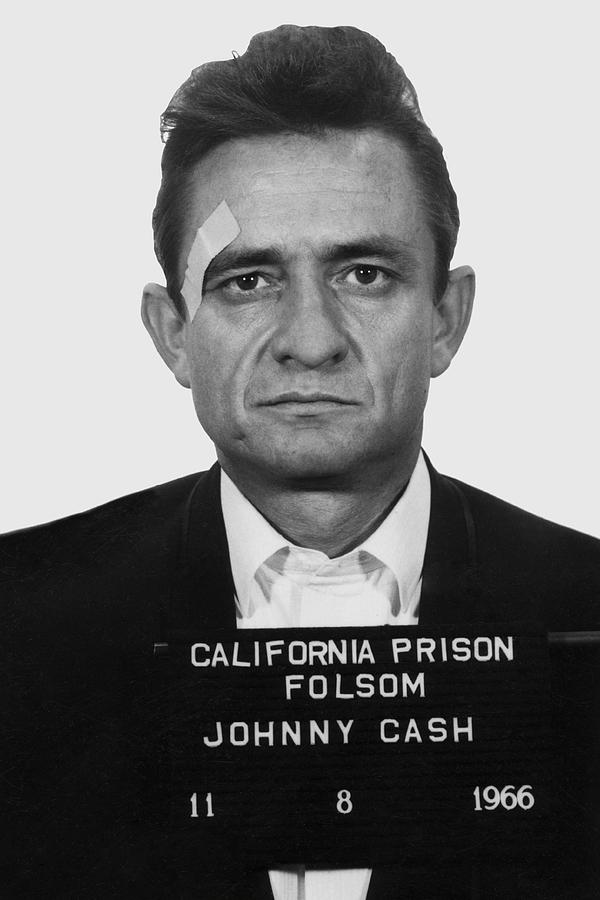 Coloma
Just like Folsom, Coloma was a big part of the gold rush as well. Only thirty short miles Northwest, Coloma has so much to offer. In addition to the gold mining activities, there are many wineries, as well as plenty of places to hike and bike. My favorite would have to be the White Water Rafting though. The south fork of the American is a great place to catch some rapids. And with highly trained staff and multiple companies to work with, you can not go wrong.
Nevada County
There are many things Nevada County as a whole, has to offer. With beautiful small towns throughout, there is something for everyone. Although Nevada City does share similarities with Grass Valley, most of the major events take place in NC.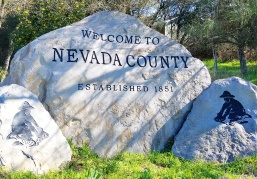 Mardi Gras
The first major event of the year is the Mardi Gras Parade and Street Faire. In addition to the traditional masks and beads, you will be able to walk the street fair and have your own little slice of New Orleans.
Nevada City Bicycle Classic
Next awesome event comes to town in the first week of June. Which is the Nevada City Bicycle Classic. The entire downtown area transforms into a whole different world. This event brings all different types of people to town. In addition to being a fun summertime event, most do not realize it is also the oldest bicycle race on the West Coast. There are a total of nine races that span most of the day. There is something for everyone. Don't think for a minute you will be out of things to do come the end of the race. There is plenty of nightlife happening around town.
Picnic Pops
Something I had always enjoyed growing up, was "Picnic Pops" which normally happens on the first and fourth Sunday of the month, June through the first Sunday of September. "Every year, the Nevada County Concert Band (NCCBand) brings back to life an era in American history when the local Sunday Band Concert was a grand social occasion." And it is fantastic. Although there are vendors at the park, it is a perfect opportunity for you and your family to enjoy quality time, good homemade food, and great music.
Fourth Of July
The fourth of July has always been big for this small town. Alternating years for the parade, Grass Valley and Nevada City put on an amazing show. In addition to the parades, there are events at the county fairgrounds, which include, but are not limited to live music and entertainment, craft fair, bounce houses, face painters, balloons, food, and refreshments. After that, the fireworks will start. The show usually runs for just about an hour.
Hot Summer Nights
Hot Summer Nights is a family-friendly fun-filled fair that happens every July. It is a time to celebrate family, the season and the community as a whole. Growing up, that was one of my favorite things to do. I would be able to walk from my house, and explore all the fair had to offer. There are crafts for all ages, food and live entertainment. Something new around every corner.
Nevada County Fair
This has to be one of my all-time favorite parts of the year. The fair is our last big event before school starts. There is something about the smells of fair-style food, wood chips, and the cool breeze that can take you right back to being a kid. The Nevada County Fair doesn't just have amazing food and great rides, it also offers live entertainment, livestock and still exhibits, as well as arts and crafts.
Victorian Christmas
Just like any other event in Nevada County, there is nothing small about Victorian Christmas. It is a time in which the community comes together and celebrates family, the holidays, and old tradition. With that being said, there are holiday-specific foods, chocolates, and hand-made goodies throughout. There is also live entertainment along with my absolute favorite, horse-drawn carriage rides. If the holiday spirit really moves you, there are many different "DIY" tips and tricks to help you dress the part.
If there are any I may have missed or you will like to share, drop a comment below.